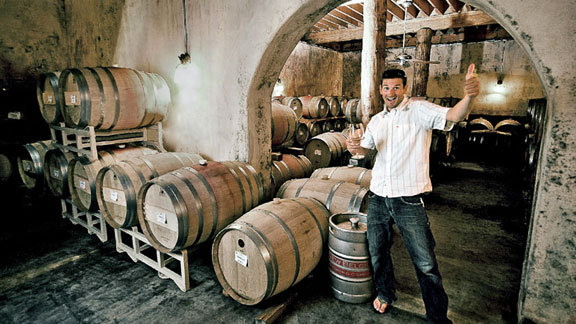 Photo of Chris Rudolph, by Ian Coble
When an avalanche on the backside of Washington's Stevens Pass ski area killed three of my friends and ski partners last February, I was shocked wordless. I couldn't even begin to describe how I felt, a hybrid of sorrow, paranoia, guilt, sadness and utter terror. The men who died that day were good, honest people and I couldn't fathom that something this horrific could happen to them. And nearly to me and my husband, Dan, as well. I spent many months trying to come to terms with the reality, struggling to figure out how this could have happened to a group of expert skiers, all of us trained in avalanche education and smart enough to identify the risks. I honestly never planned to write about that day; I wasn't sure the words would ever come to me. But eventually, the words began to form, and as I've learned, sometimes it's the hardest stories to write that are the ones we most need to tell. 
I've written a feature story called "Tunnel Vision" in the Nov. 2012 issue of Outside Magazine, which is on stands now.
And you can can read my story, "The Lives They Lived," on ESPN.com, which is part of a new, six-part series on avalanche education.